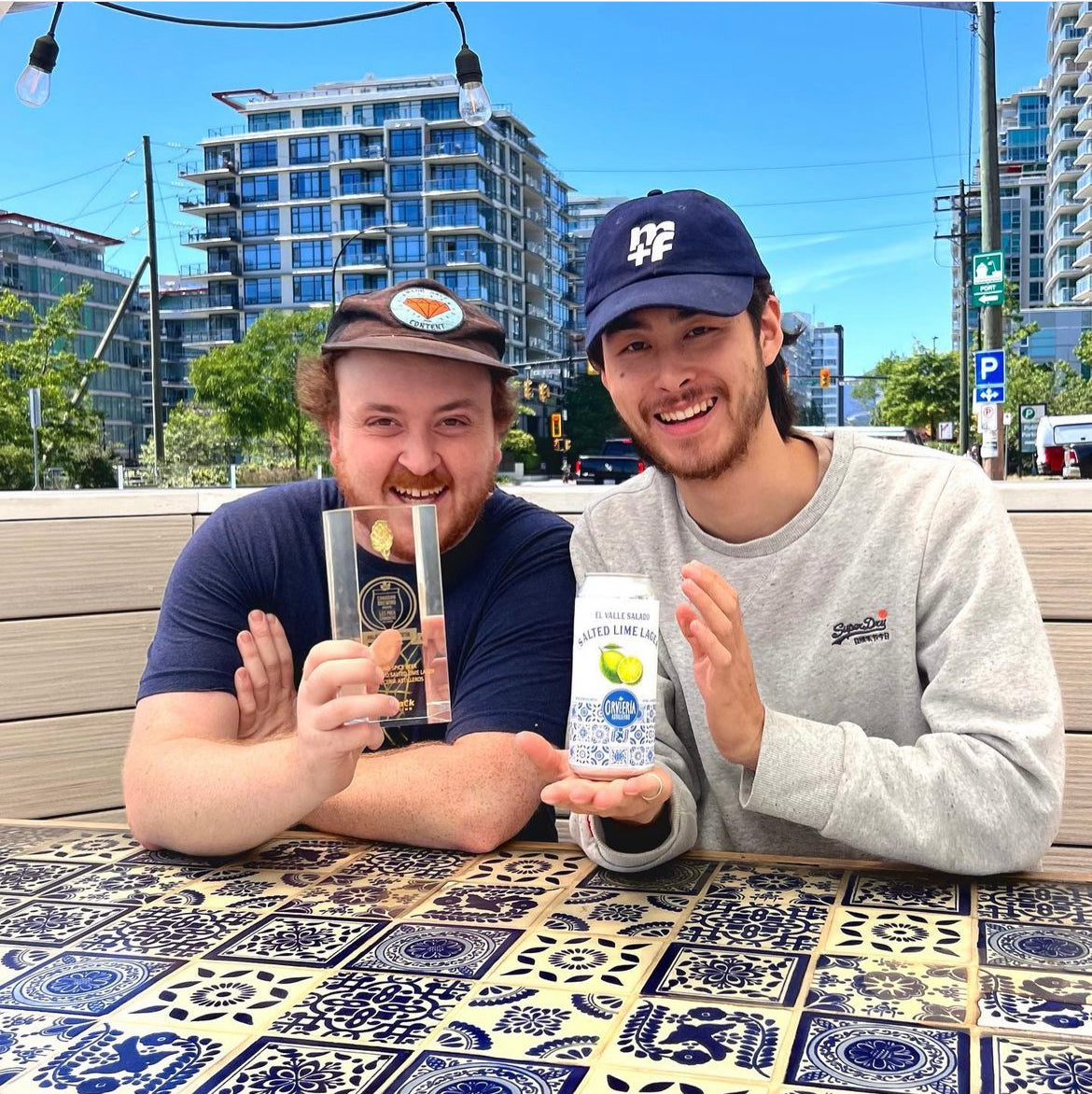 Salted Lime Lager Winner!
We are thrilled to announce that our Salted Lime Lager just won the gold medal at the Canadian Beer Awards held last weekend in Halifax!

We are so happy and proud to share this amazing news with all of you.

Gracias to our incredible team, especially to our talented brewers Dave and Noah, and to all our loyal followers for their continuous support! 🙌✨

Cheers to this incredible achievement!
Buy beer!
Bringing Mexican inspired food and drink to the Shipyards Brewery District.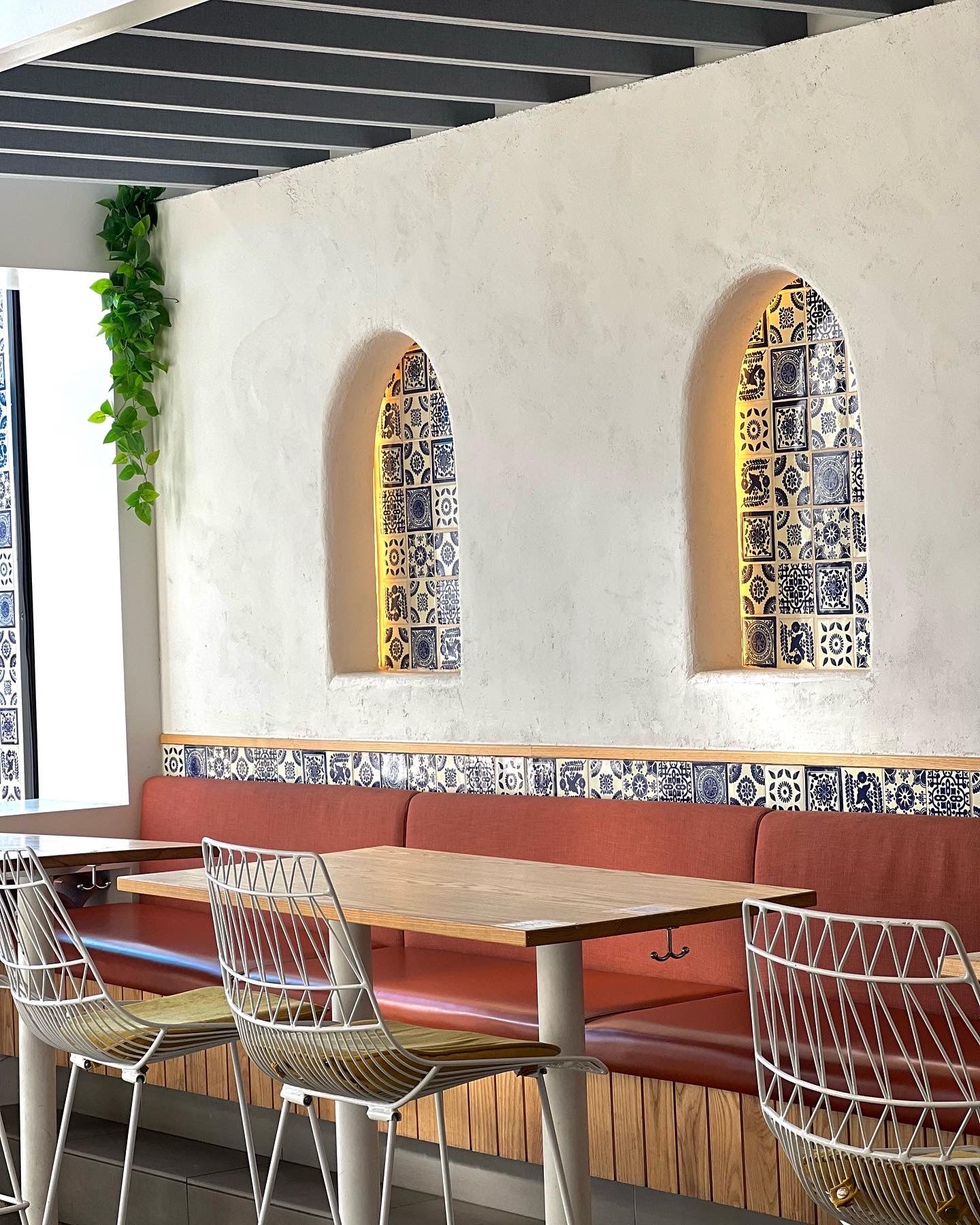 La Cerveceria Astilleros, or 'The Shipyards Brewery' strives to bring the colourful, rich Mexican culture straight into the heart of North Vancouver in the form of delicious craft beers.
We strive to be genuine, friendly, passionate and inclusive. We want to honour the authenticity of Mexican culture through our unique lens by sourcing Mexican ingredients whenever possible for our beer, drinks and food items. 
We plan to bring our favourite aspects of Mexico to North Vancouver.
​
¡Caille Guey!